Professional grooming SERVICES
From head to tail…
Grooming is essential to your dog's overall health and well being. We strive to be a one stop shop for all your grooming needs. Whether you want to wash your dog yourself, or have us do the dirty work, we have everything you need in house. If your pup requires full service grooming, we specialize in all breed cuts. All fully vaccinated dogs are welcome.
Schedule Appointment
We are an appointment-only salon, with the exception of self wash services. Walk ins accepted for "we wash" bath-only appointments if time permits, but it is always best to call ahead. Full grooming appointments are typically booked a few weeks in advance. We always accept new grooming clients; however, please be patient when trying to book your first appointment. To best service everyone, a cancellation list is kept, and we do our best to accommodate all our new clients as we have openings come available.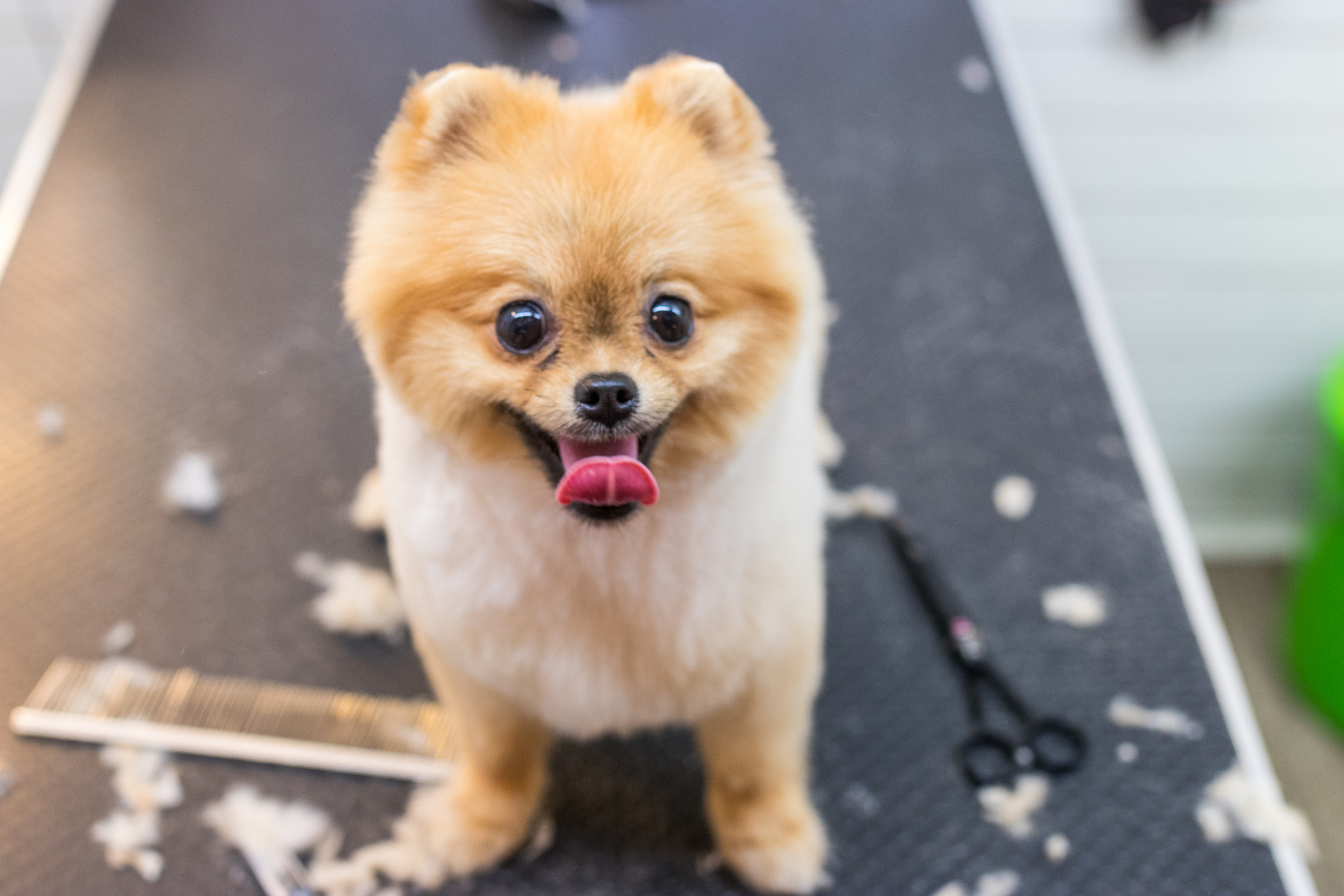 OUR PROMISE
We only work with the best natural and eco friendly grooming products available while providing individualized service to each and every dog. During your dog's spaw visit, our experienced groomers and staff are on hand to attend to the unique requirements of your dog to ensure a positive and safe experience.
Meet our team!